Breakfast menu
Due to the current Covid-19 situation we regret to say we cannot offer breakfast in our dining room until further notice.
We are sorry that you will not be able to enjoy the usual breakfast experience at Glyn Peris but to compensate, we will provide you with your breakfast in a box that will be left outside your room at your chosen time between 8.00 and 9.15am. We will knock on your door to let you know it has been delivered.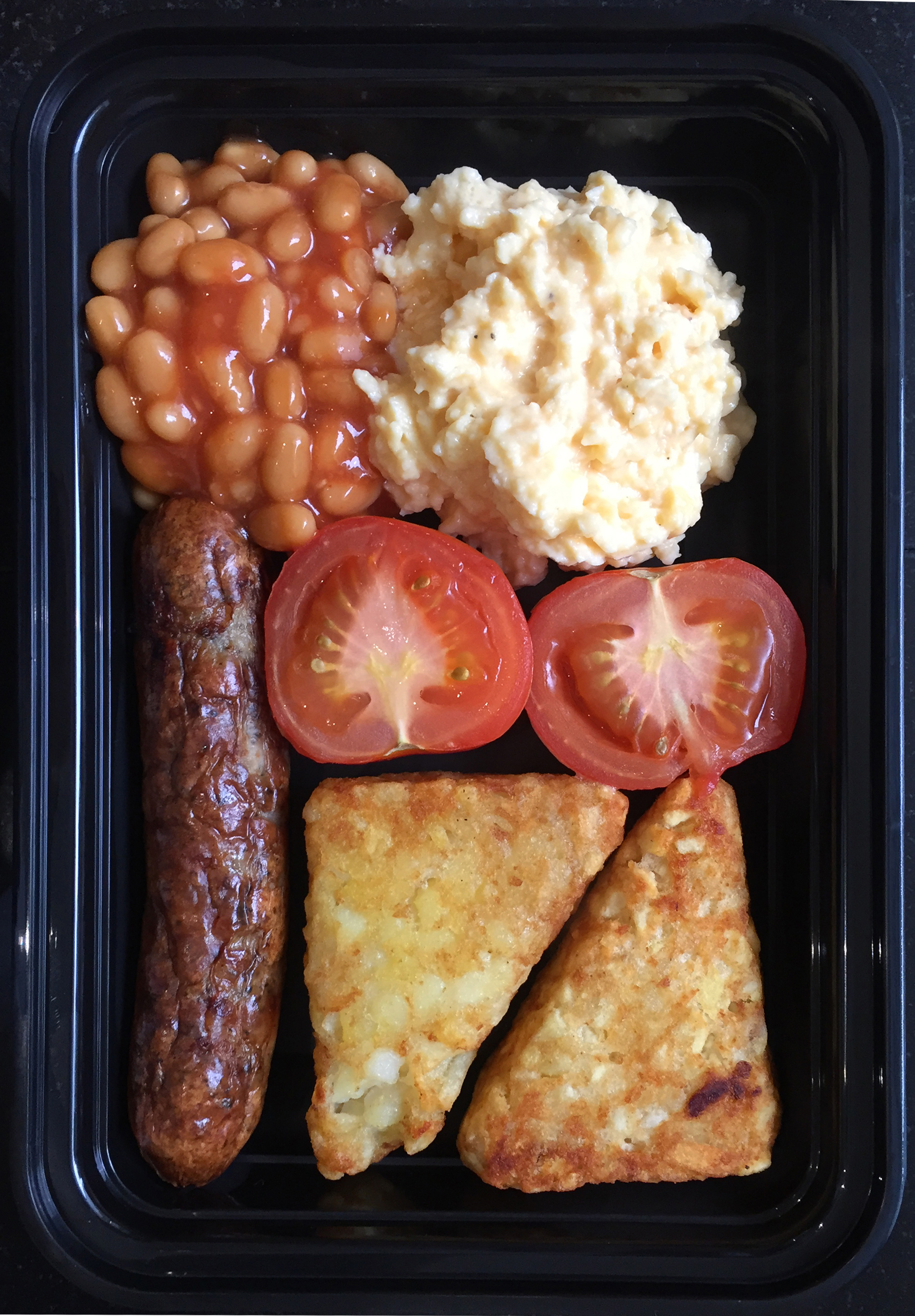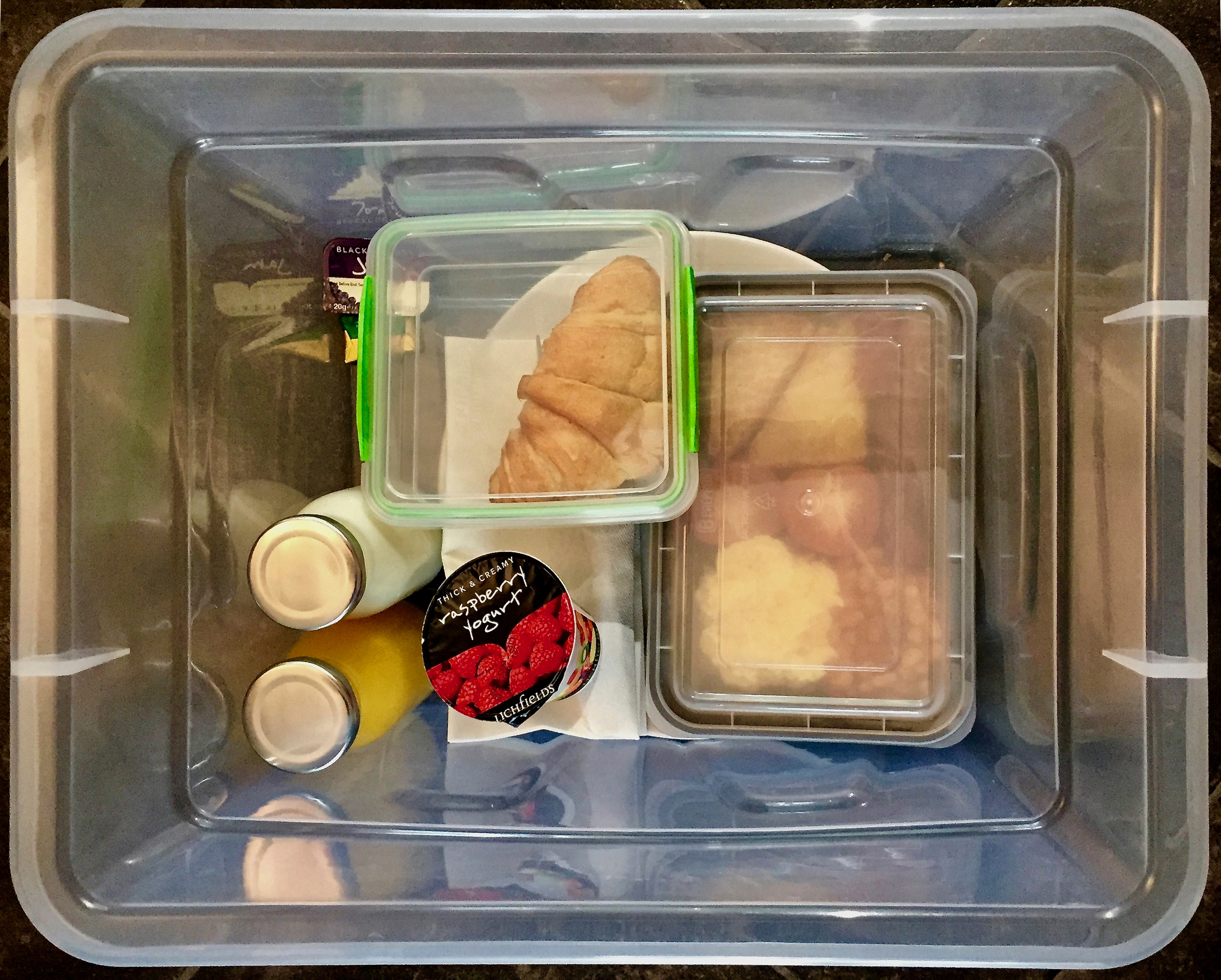 Please note contents of the box will vary.
Once you have finished, please put everything back in the box, pop the lid on and leave it outside your room before 10.00am each day.
Please click below to fill in the options to go in your box.
Packed lunches
Pack lunches @ £6.50 each are available when booked in advance or on the previous evening before 6.00pm.

• Cheese or ham with tomato or pickle sandwich on brown or white bread
• Packet of plain crisps
• Chocolate bar
• Cereal bar
• Piece of fruit
• Bottle of still water
• Sweets
FREE flask filling service
Glyn Peris offers a free flask filling service of tea, coffee or hot chocolate. Please leave your flask out with your breakfast box with a note of your preferred beverage.
Bottled water
We will be pleased to fill your personal drinking bottles so do bring them to breakfast but should you have forgotten them, small bottles of water (500ml) are available @ 50p each.